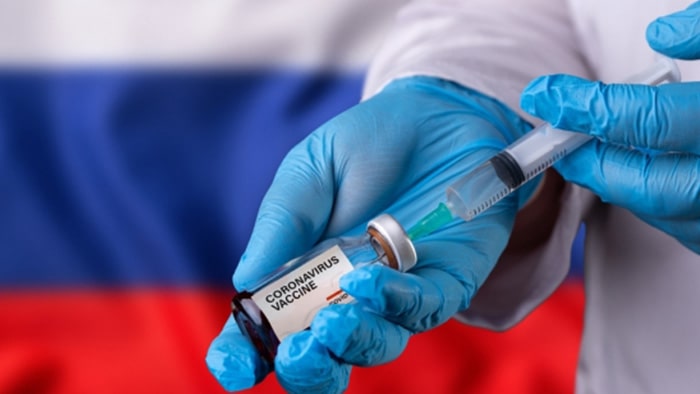 At pandemic speed: After UK approves a fully tested vaccine, Indians eager for their turn
The UK has become the leading country in the world to support a fully tested Covid-19 vaccine, made together by the American pharma giant Pfizer and a smaller German firm BioNTech, with vaccinations expected to become available there from "next week". Pfizer has also asked for emergency authorisation in the US, as has Moderna, another American company, which has co-developed its candidate with NIH. And in India SII, which has been testing the Oxford-AstraZeneca vaccine, has said it will ask for an emergency support in two weeks. This truly is vaccine development at "pandemic speed", highlighting how governments and other stakeholders have certainly made fighting Covid the top priority.
It is the lives and livings being lost every hour every day that are moving this warp speed. When the world is set for the nastiest recession since the Depression and the children are starting to forget what school felt like, and the vaccine is the only thing to return us to normality, crunching everything from funding to regulatory approvals into almost unbelievable timelines is very sensible, possibly even heroic. It must also be highlighted that unlike China and Russia which sanctioned the use of some vaccines without waiting for the results of phase-3 trials, the above stated projects have not skipped any of the necessary steps, and their findings have also been unlocked to independent verification.
On contrary events, which are unforeseen medical problems that occur during drug treatment, it must be assumed that they are an inevitable part of vaccine science. What is vital is to classify whether there is a causal connection between the vaccine agent and the adverse event, and to do this as per objective criteria. Of course even if the contrary event is found to be unconnected to the vaccine, it is important to fully take care of the troubled patient. This is simple bioethics. This is also indispensable to safeguard citizens' faith in clinical trials, as well as continued involvement in them. On all these multifaceted issues, governments, regulators and vaccine makers must know the highest importance of effective communication with the public. Don't let half-truth and distrust weaken the good work of science. Vaccine rollouts will of course help in a new set of trials. To make the best of the warp speed labours of the scientists, diverse levels of government in India must work together on business-like plans to allocate vaccines right up to the panchayat level.